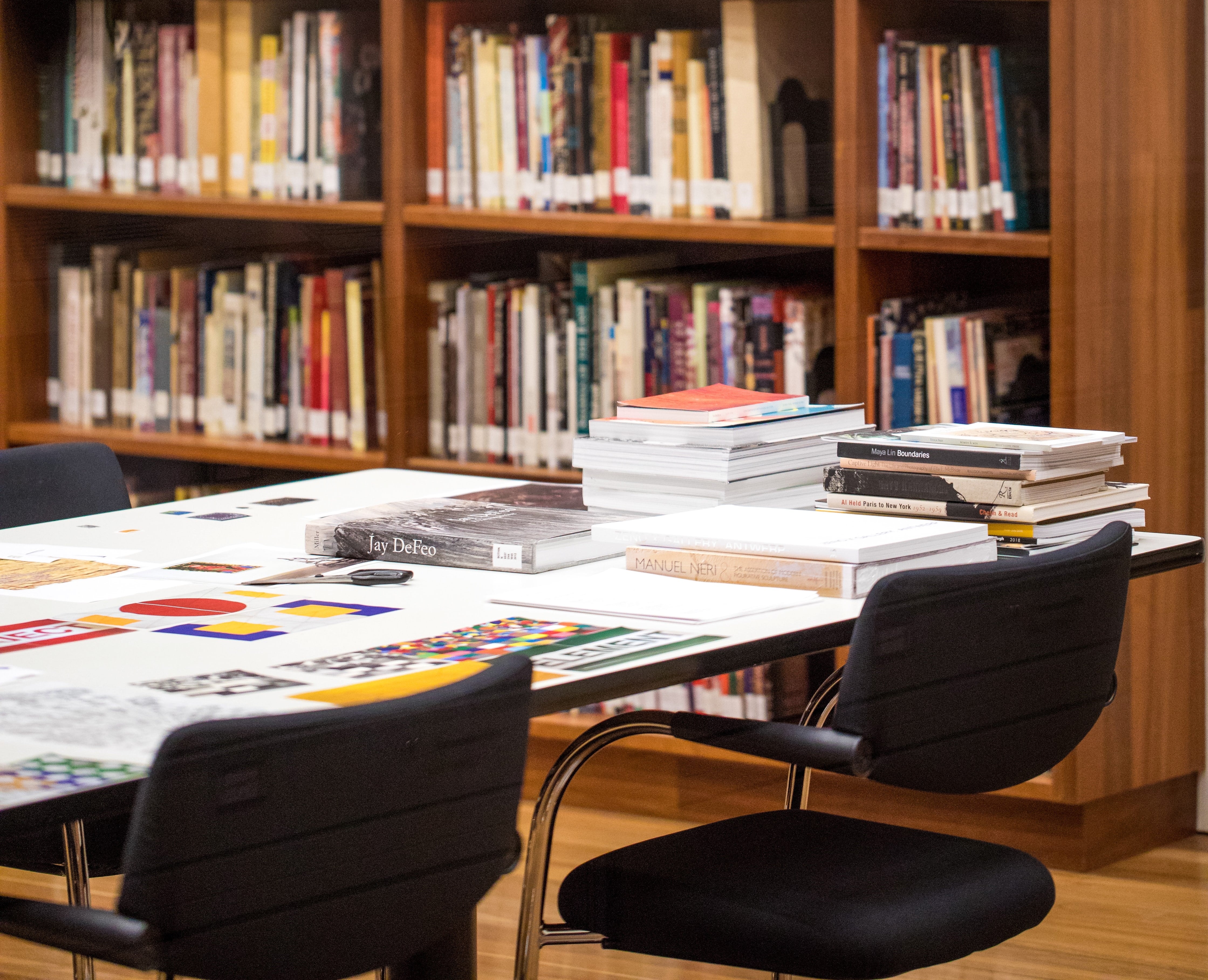 Most of the seasonal illnesses that cause staff and student absences in schools over the winter arise from airborne pathogens. You are at most risk of picking up flu, Covid, the common cold, or RSV from spending time in an unventilated space near someone who is infected – hence the heavy emphasis on good airflow and air quality in schools over the past couple of years.

However, many pathogens can survive on surfaces for an extended period of time – including the dreaded Norovirus, the leading culprit for sickness and diarrhoea bugs among children.
Thread worm eggs are also easily picked up from surfaces and books in schools, where they can lie dormant for up to two weeks.
A Hotspot For Pathogens
The school library is, therefore, one of the primary hotspots for picking up pathogens from surfaces in schools, with books passing between hundreds of grubby fingers on a weekly basis. Cleaning your school library book surfaces and interior pages, especially after the winter, can help reduce the risk of surface transmission for a range of illnesses, and can also deliver several other benefits.
1. The summer is too hot for cleaning books: the best time for cleaning paper-based books, journals, and learning materials is during the winter or early spring. This prevents surface humidity that could warp the pages or cause discolouration.
2. Cleaning your library books reduces hayfever and dust allergies: regularly cleaning your school library books can help reduce mould in your library – which can damage books and create an unpleasant musty smell that is difficult to dissipate, as well as leading to a heightened risk of asthma and respiratory problems among pupils. Keeping on top of surface dust and pollen and particulate waste between pages will also reduce instances of dust allergy and hayfever, creating an indoor haven for allergy-prone students over the summer term.
3. Cleaning your books extends their useful life: implementing circular cleaning of your full collection of school library books increases the longevity of these important learning assets, saving you money on unnecessary replacements and repairs.
4. School library cleaning improves air quality: regular scheduled cleaning and maintenance of your school library books not only safeguards the learning materials themselves, but also improves air quality in the library. As we've mentioned, damp or mouldy books generate a musty odour, which is not only unpleasant and uninviting in the library, but can also trigger health problems.
How Often Should I Clean The School Library?
How frequently you implement a deep clean depends on the size of your library, the intensity of use, and your volume of books and learning materials. It may also be affected by where your collections are stored, as, for example, books that spend a long time in storerooms may be more prone to accumulating mould spores than those on open library shelves.
We recommend cleaning your library and books every half term at least, and more regularly if you notice a build-up of dirt, or if books are getting damaged. Ultimately, a well-cared for library and learning collection is more inviting for pupils and staff, makes a better impression on parents and patrons, and helps cultivate a more conducive atmosphere for learning.
Bulk Order Cleaning Supplies For Your School With Our Power Hygiene Trade Account
Sign up today for a free trade wholesale account with Power Hygiene and access the best professional cleaning supplies in the UK at competitive prices, and fast and free delivery. To find out more or to discuss your school's cleaning requirements, please call one of our knowledgeable team today on 0800 011 9264.

Image source: Canva