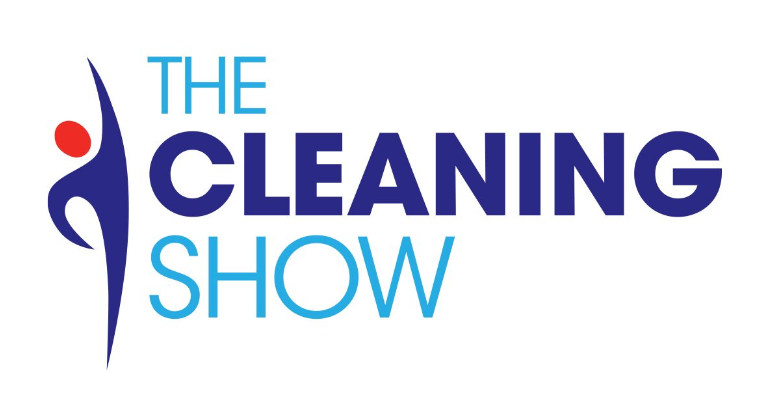 The Cleaning Show is your annual roundup of all the latest innovations and directions in cleaning, hygiene and facilities management. If you're looking for janitorial supplies in London or across the UK, this is the place for you. It's the longest-running and largest event of its type in the UK and the Cleaning Show London 2023 promises to be one of the most valuable events yet. You'll be able to connect with all the best suppliers, products and services and meet other buyers and industry partners. Let's take a look at some of the things you can expect to see and do.

Exhibition
The exhibition takes place from the 14th to 16th March 2023 at the Excel Centre in London, with cleaning supplies, services and innovations taking centre stage. There are dozens of stands and you'll see all the major brands represented. It's the best place to learn about, try out and buy all the latest hygiene products from the biggest and best brands in the commercial cleaning industry.
Conference
The conference is a major opportunity to hear all the latest ideas and innovations from top experts in the commercial hygiene and cleaning sectors. You'll get to share and discuss the challenges the industry faces as well as lots of new ideas to address them. Whatever your industry or organisational background, you'll also find it a great place to meet your peers, make connections and share thoughts.
CSSA Innovation Showcase
The CSSA Innovation Showcase champions the most ground-breaking new products and services in the industry. The leading businesses and organisations in the hygiene and cleaning sectors enter their latest product and service initiatives, so you're guaranteed to find something interesting. It's a great opportunity to see what's going on, get some inspiration and improve your own business.
The Window Cleaning World Cup
The first-ever & 'Window Cleaning World Cup' took place at the 2019 Cleaning Show and it's back for 2023's event. Window cleaners from across the world will compete to clean three office windows in the fastest time. And there are penalties for smears, so there'll be no lapses in quality. As ever, it's set to be a popular event and world records could be broken. If you fancy your chances, you could even enter yourself!
FM & PPE Live
A new addition to the Cleaning Show in 2023 is FM & PPE Live. Following the recent pandemic, contamination-free facilities management and health and safety compliance are more crucial concerns than ever for businesses. FM & PPE Live will offer a gateway to this area with the latest and best innovations, products, and service providers on display. It's the ideal opportunity to learn about essential PPE and workwear, HVAC and air/water quality management, waste management and many other issues around hygiene and work safety.
See You In London?
Next year's Cleaning Show promises to be one of the best in recent years, with a wide range of exhibitors, retailers, and product developers attending. Our Power Hygiene team will be in attendance throughout the show, and we look forward to meeting some of you in person there. If you're coming to the show and would like to meet for an informal chat or to find out about our products, please call 800 856 0460. See you in London.

Image Source: The Cleaning Show