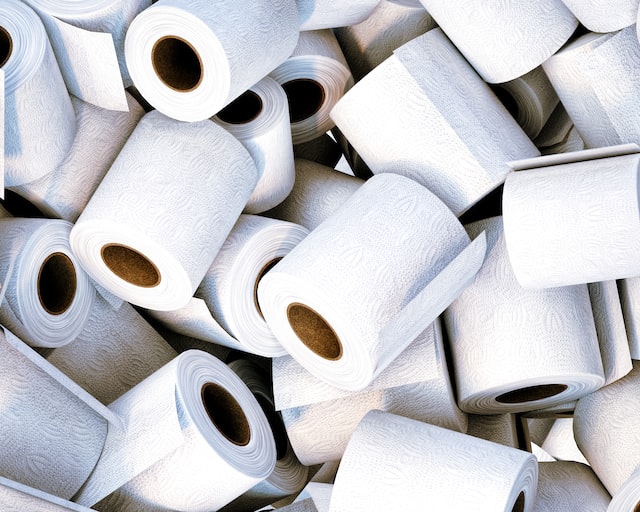 Favoured by many businesses for reasons of hygiene and convenience, paper towels are possibly the safest and most effective means of drying hands in public toilets. For the most efficient use of paper towels, it is important to have an effective dispenser in situ. Dispensers help to reduce waste through accident or misuse and are available in a range of types and designs to suit different scenarios and usage requirements.

Power Hygiene's Range
Power Hygiene supplies a wide variety of paper towels and toilet paper, along with suitable dispensers to match. Our product range includes standard single-sheet paper hand towel dispensers as well as interfold and folded towel dispensers. For maximum luxury, we stock the North Shore Hybrid Roll Towel Dispenser, with its market-leading smooth and quiet mechanism.
For reduced hand contact in high-volume washrooms, we offer mechanical hands-free units, and we also supply medical couch roll dispensers and blue roll centrefeed dispensers, suitable for situations where hygiene or industrial safety are paramount.

Our selection of toilet roll dispensers is similarly wide-ranging. You can choose from basic toilet roll holders or single sheet dispensers for greater efficiency. Our collection of jumbo dispensers offers you options for high-usage scenarios. Plus, for maximum efficiency, you can also choose restricted feed and autocut dispensers. We stock a range of papers, including high-quality eco-friendly recycled papers.
Save Money With Paper Dispensers
Paper dispensers for both hand towels and toilet paper are not just hygienic and convenient for users, but they can also help you save money. It's all too common for people to waste the last few hand towels in a stack or the final bit of toilet roll. While this might not seem like much, over time the wastage costs add up and it's your business or organisation that has to foot the bill. By using paper dispensers from Power Hygiene, you can cut paper consumption by 30% or more, helping to stop waste and save you money. And of course, reduced paper wastage is also beneficial for the environment.
Buying From Power Hygiene
Power Hygiene offers you bulk provision of toilet paper and hand towels, along with suitable dispensers, all at wholesale prices. Whether you are supplying a school, factory, office, or other institutional premises, it's vital to get the best value for money. Bulk buying guarantees the best per-unit costs for your paper towel and toilet rolls. What's more, if you commit to buying paper products from Power Hygiene, we will also loan you a free paper dispenser to match.
To find out more about how you can save, please take a look at our full range of paper products and dispensers.

Image Source: Unsplash