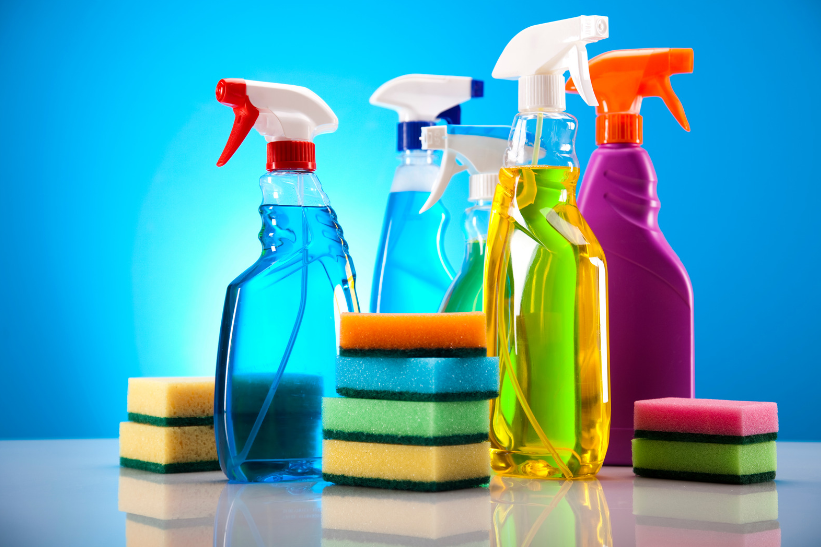 Introducing Food Safe 30
Question?
How long does it take for a cleaning product to kill germs.
ANSWER —— 5 minutes
The EHO (Environmental Officers) have stated that the previously considered appropriate contact time of 5 minutes is no longer good enough to meet the standard requirements.
In fact, the EHO are now recommending a maximum contact time of 1 minute.
Food safe 30 will kill 99.999% of germs in just 30 SECONDS.
A multi purpose cleaner suitable for use on most surfaces.
It was developed specifically for the catering industries but is also ideal for use in public places including schools, sports facilities, gyms, hotel washrooms, etc.
Food Safe 30 is bleach free while also being non-hazardous and non-toxic.
For more details about food Safe 30 please free feel to call us on 0800 802 1590.

Image Source: Canva