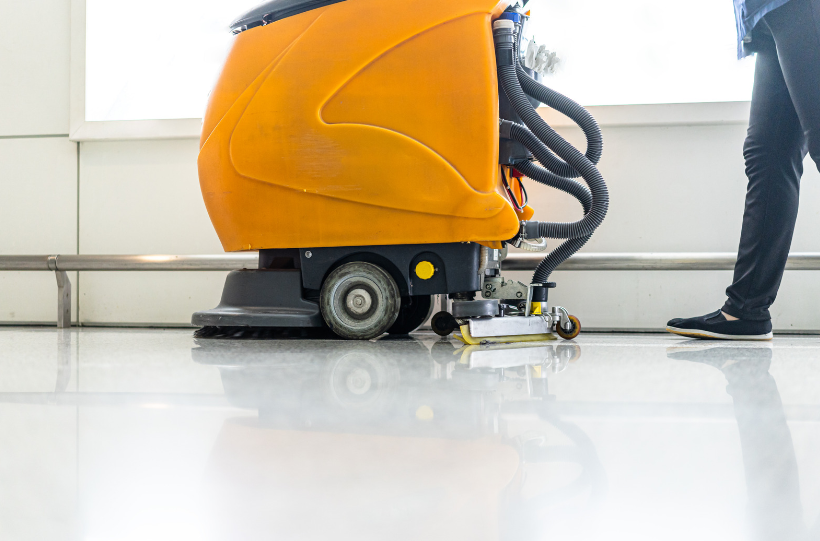 The Right Equipment For The Right Job Will Provide The Right Results.
The development of floors and flooring materials within the broad range of commercial developments
has been very pronounced over the past decade.
Not only have floors become more exotic in both design
and material selection but, equally, we all expect to see
the floor maintained to an exceptionally high standard,
literally sparkling clean, in high profile locations:
Just as we would expect in our own living space.
For more information please feel free to click on one of the links below to view the range.
Vacuum cleaners
Scrubber Driers
Rotary floor Machines
Polishing Machines

Image Source: Canva