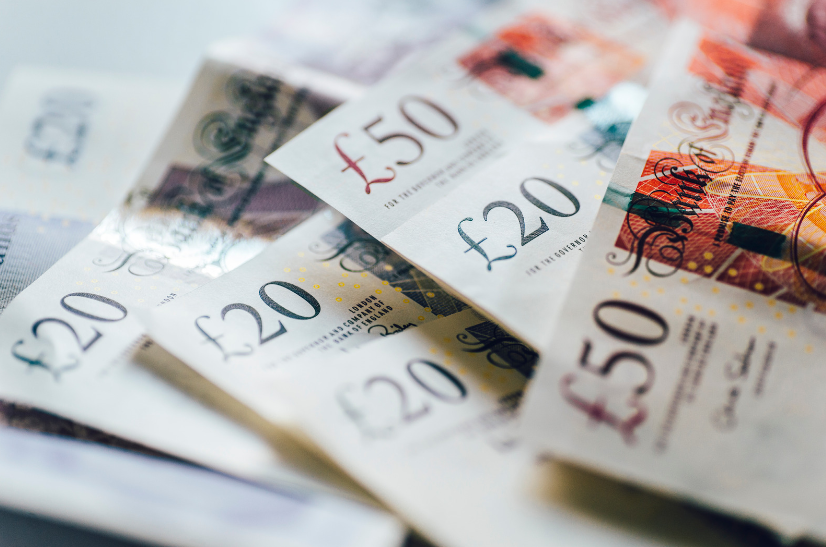 Leave a Comment
Your email address will not be published. Required fields are marked *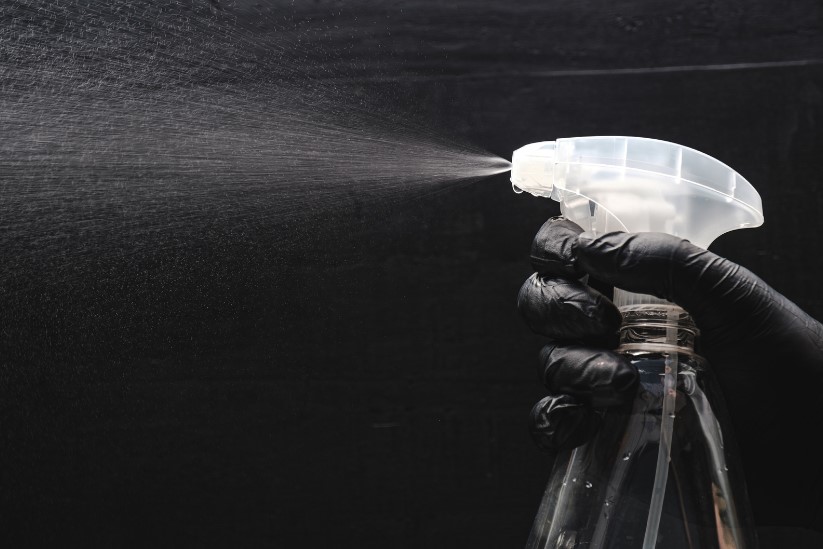 Mould in schools is a serious issue that can affect the health and well-being of both students and staff. It's a problem that needs to be addressed promptly and effectively. Here...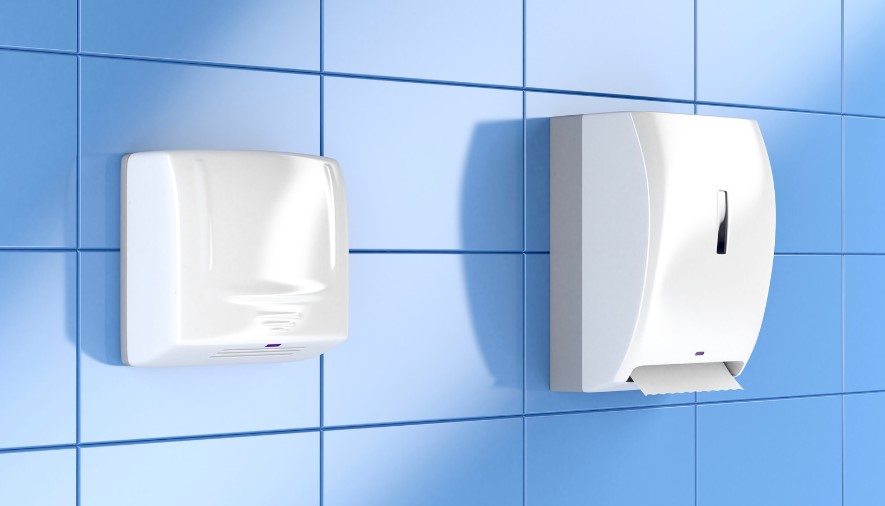 In the world of hygiene products, the debate between hand dryers and paper towels is long-standing. You may find yourself asking: "Are hand dryers more hygienic than paper towels...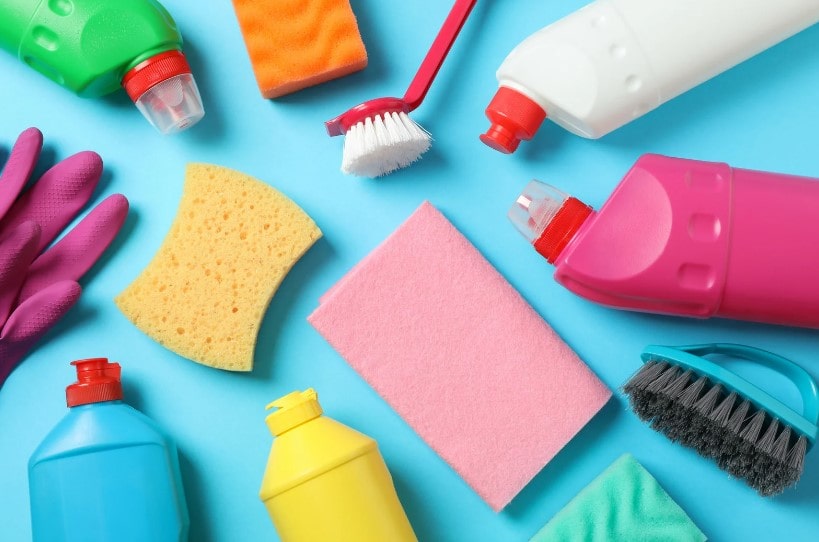 Understanding the difference between deep clean and regular clean is crucial for maintaining a clean, healthy, and safe environment, especially in high-traffic areas like primary...